"Get the job done &
get it done right!"
Tabacco & Son Builders Inc. does everything and anything in the construction industry, that's what we do!
We started over 29 years ago as home builders and have grown into a multi-million dollar construction company. Services and capabilities include commercial, municipal, state, single homes and developments.
We have full bonding capacity for municipal and government work.
From site prep to timely project completion we are a full-service construction company.
Construction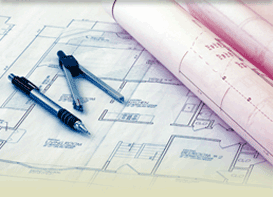 We're one of CT's Major Contractor Licensed companies. "DAS" approved and a State Certified Small Business Enterprise (SBE).
excavation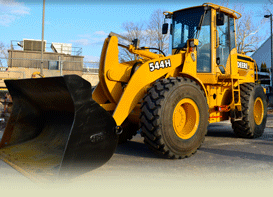 We provide excavation no matter how large or small, any form of earth moving.
trucking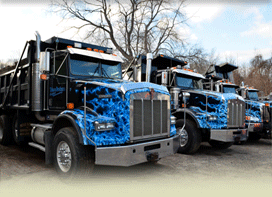 Complete trucking capabilities! From moving machines & large equipment to any type of earth, snow and other materials.
Tabacco & Son Builders Inc. offers complete services with the skill and equipment to get any job done right!
Full Site Excavation
Hauling
Concrete & Paving
Drainage & Sewer Lines
Carpentry
Millwork
General Contracting
Demolition Loam…


© 2011 Tabacco & Son Inc. All rights reserved.