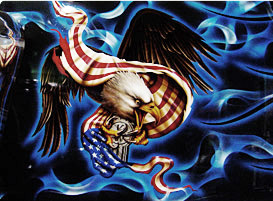 Fully Licensed & Insured!
Licenses
Major Contractor License #MCO.0902638
New Home Contractor #NHC0001107
Home Improvement Contractor #HIC0542357
Demolition Contractor #1553 Class B
contact
Look for the Trucks with the Eagle!
Tabacco & Son Builders Inc. is conveniently located in central Connecticut.
45 Stafford Avenue
Bristol, CT 06010
phone: 860.589.2989
fax: 860.589.2989
email: tabaccoandson@aol.com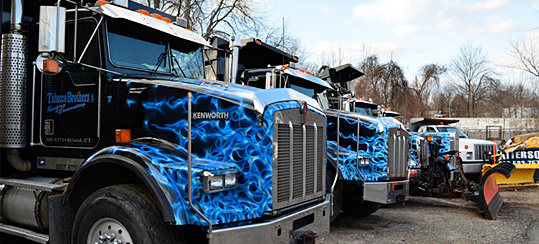 © 2011 Tabacco & Son Inc. All rights reserved.